International Kiss My Ass Day
Kategori : Merkedager



On 3rd of April, we're celebrating the international KISS MY ASS - DAY ! The day, when you let the whole world know to shut the fuck up and kiss your ass !






Don't go to work / school, don't take out the trash, don't cook, just lay down and drink beer.






3rd of April is the Day when the whole world stands still for a day.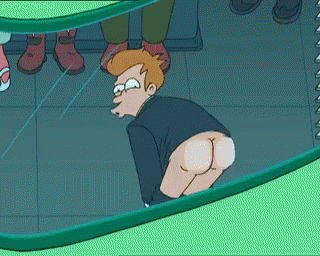 ...

---